Stereolab - "Mass Riff"
Stereolab has an immense catalogue. It's not even the volume of the material (which is still pretty hefty...) but it is the incredible dynamic that the "groop" is able to create between songs and albums. I was thinking about how I wanted to post a Stereolab song but I was having trouble in deciding which track to upload.
Stereolab has an ability that many artists lack. They are able to craft songs that are so wildly different from each other while never losing the aspects that make them unmistakably Stereolab. We can say this about a lot of artists, yes. Stereolab is just one of them.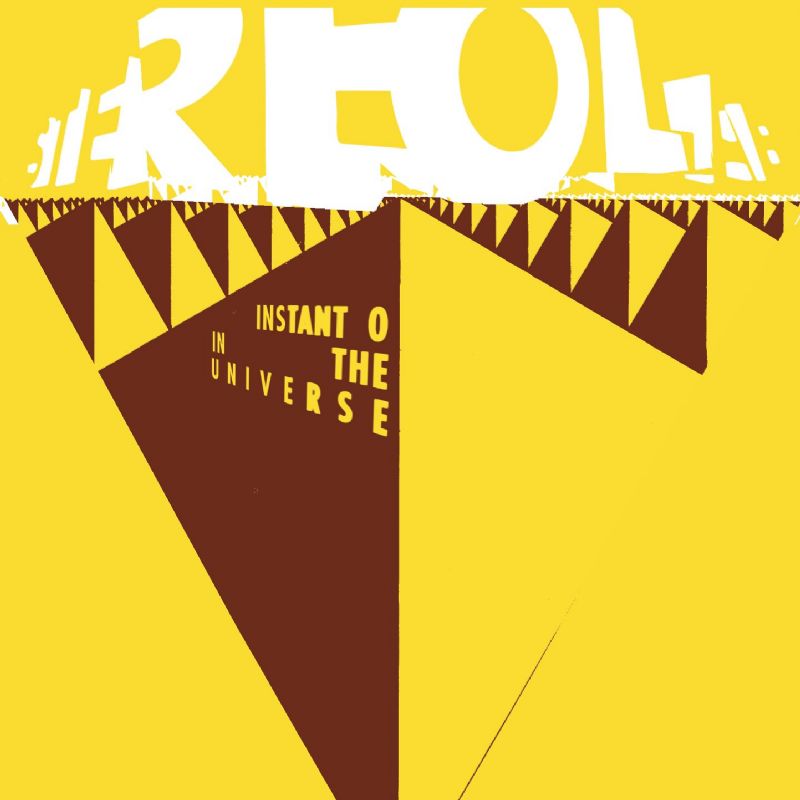 I chose "Mass Riff" from
Instant 0 in the Universe
for no real reason, really.
Instant 0 in the Universe
is the first Stereolab record that I purchased and I believe that it represents their career very well. "Mass Riff" is a good example of their attitude, arrangement dynamics, as well as the overall mood of the band.
I don't have much to share about this one. It's a really good track. I suggest buying anything that you can find by them It is all worth it. On top of that, all of their EPs are super cheap.
STEREOLAB - "MASS RIFF"